Great show this week where I talked to Kelly KFM Meyer. Kelly is the former owner of the New Braunfels Brewing Company in Texas. He is the author of the book How NOT To Start A Damn Brewery and hosts a podcast with the same name. This was very informative and I thank Kelly for coming on to chat.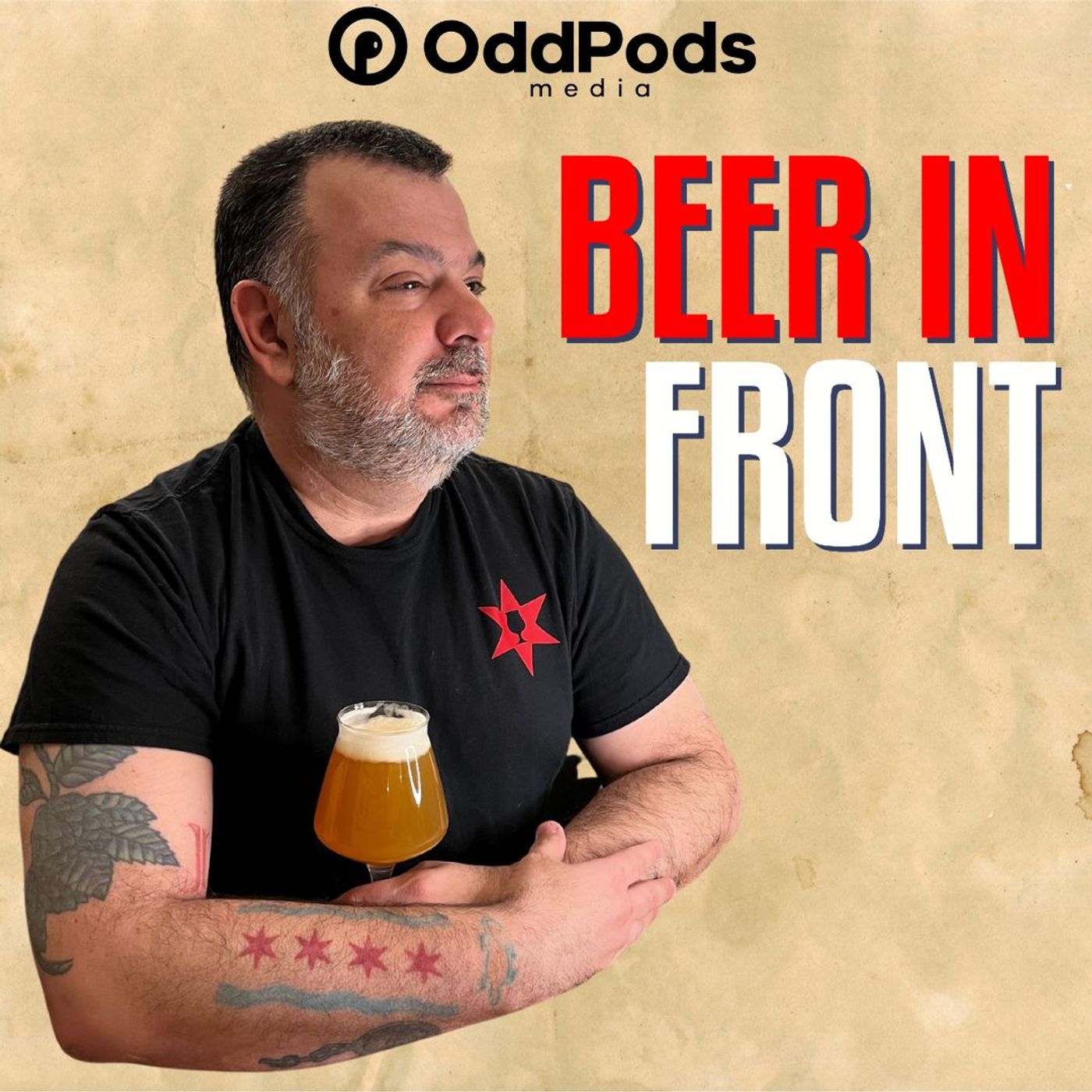 Great Lakes Christmas Ale
–
Beer In Front
What a terrific beer this week! I'm having the Christmas Ale from Great Lakes Brewing in Cleveland. This is Christmas in a pint glass! Shoutout to The Muck Podcast!Other podcasts mentioned: I Had To Say It, Michaels's Record Collection, The Visionarium, and Soundtrack Your Life!